2021 Science-Based Coaching Course - Fall Session | 7 - week course (4th Session)
Discover the science-based research to help clients find + keep love.
With a step-by-step guide to becoming a certified dating coach, you'll have the unique opportunity to learn from America's most trusted relationship expert, Dr. Terri Orbuch (PhD).
As a matchmaker, you want to make sure your clients are ready to attract their perfect match. And you also want to make sure that they have everything they need to manage the relationship. This is why it's important to, not only, have a keen eye for the best matches but also know the tools and strategies to help your clients uncover their best self - and lead with it.
This training provides the foundational structure and skills
needed to successfully work with singles.
With over 30 years experience as a therapist, coach, researcher, and professor, Dr. Orbuch has designed this course to give you the tools to connect with your clients - helping them understand their patterns, what's been holding them back, addressing self-sabotaging attitudes, and the insights and effective dating skills they need in order to find their perfect match.
12 Modules of Online Classes - consists of 30 – 45 minutes of lecture material, homework, quizzes, and online additional resources that can be accessed on both mobile or computer.
Weekly LIVE Call - Dr. Orbuch will delve further into the topic of each week giving you ready-to-use strategies and ideas to implement in your own coaching.
Weekly 1-hour Group Office Hours - with Dr. Terri Orbuch to discuss your specific questions, wins, challenges. Plus, Facebook questions answered by Dr. Terri Orbuch as you learn throughout the course.
Identify Personal Triggers - understand what may be holding you back from providing the best service to your clients.
Easily Recognize Patterns/Habits - know immediately the lessons clients need to learn about past relationships so they can finally move on with a clean slate, while addressing their self-sabotaging beliefs and attitudes.
Uncover the Top 15 Qualities for Clients - clearly identify their key life values (and why!) so they know exactly what they need in a partner going forward using the 6 Secrets to Happy Relationships, along with resources and scientific articles.
Help Clients Manage Communication - conflict effectively, communicate clearly, and deal with common relationship strains/stressors, completely supported by science based research.
Develop In-Depth Survey Questions - elicit the exact information you need to help inspire your clients as on their journey to find love.
Certificate of Completion - be a graduate of the only coaching course, based on science
Plus, there will be worksheets and guides to help you create a system and structure for your business you can reference again and again.
Your Instructor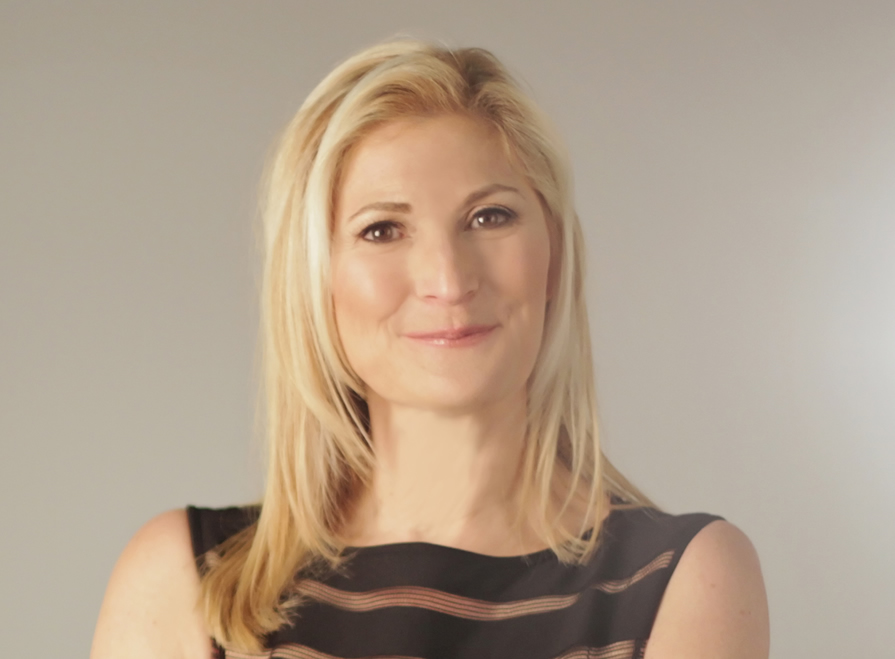 Dr. Terri Orbuch (aka The Love Doctor®) is a world-renowned relationship expert, author, speaker, therapist, professor at Oakland University, research scientist at University of Michigan Institute for Social Research, and media personality.
She is also the director of a landmark study, funded by the National Institutes of Health (NIH), where she has been following the same couples for almost 3 decades. Dr. Orbuch is widely published in scientific journals and the author of "5 Simple Steps to Take Your Marriage From Good to Great." and "Finding Love Again: 6 Simple Steps to a New and Happy Relationship."
Her practical science-based advice has led to being featured in publications in The New York Times, Wall Street Journal, Reader's Digest, USA Today, Women's Health, Cosmopolitan, and TIME magazine, and appearances on The Today Show, MSNBC, The Katie Couric Show, ESPN, HuffPost Live, and CNN. She writes articles at Huffington Post, Psychology Today, and other national outlets; is a relationship expert for Match/OurTime; and her relationship segments are aired on Fox-2 Detroit Morning News. Her national public television special titled, "Secrets from The Love Doctor" has been airing since December 2013.
Course Curriculum
Module 1
Available in days
days after you enroll
Module 2
Available in days
days after you enroll
Module 3
Available in days
days after you enroll